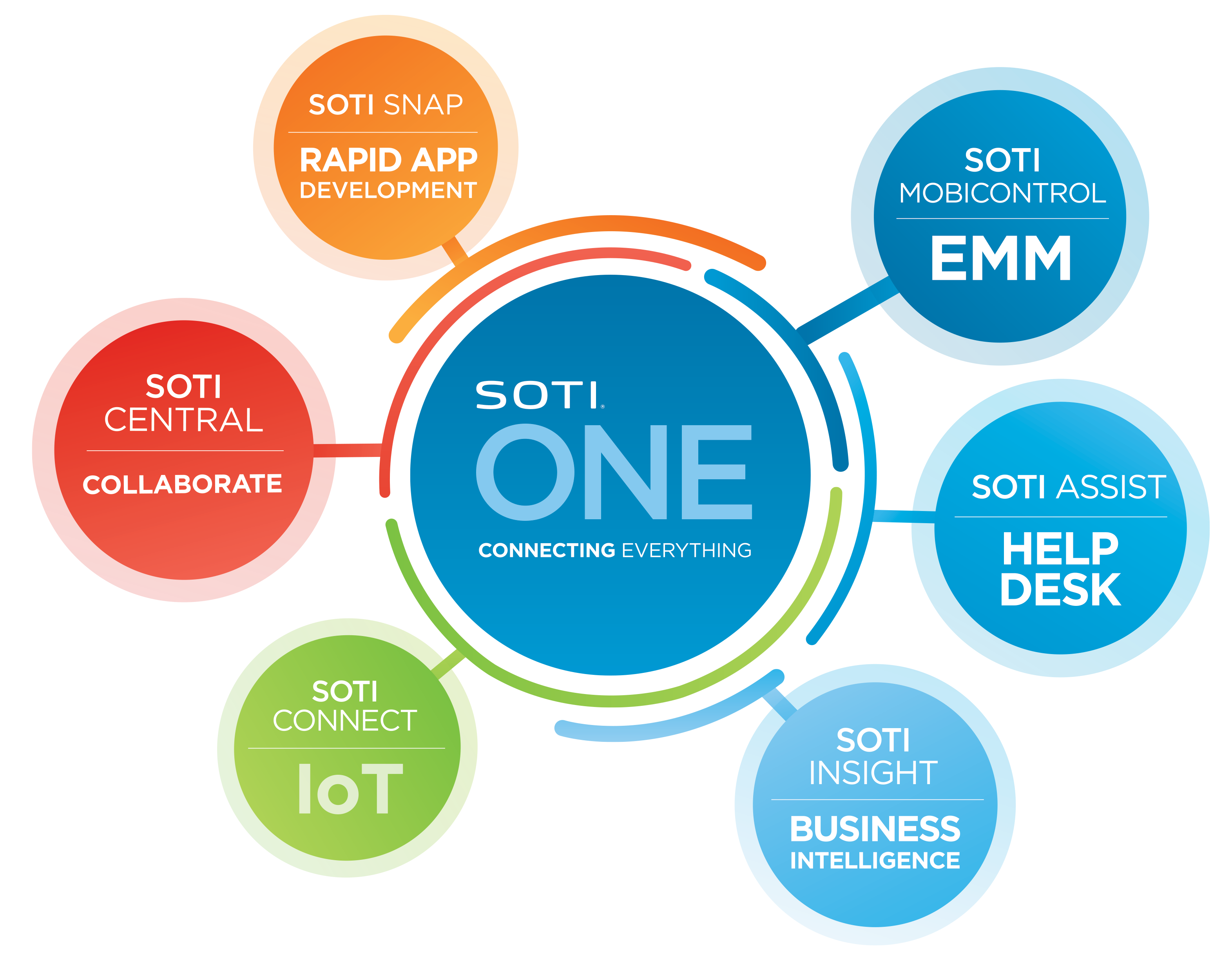 ONE Platform — Connecting Everything
SOTI ONE is an innovative platform that reduces the cost, complexity and downtime of business-critical mobility. It destroys functional silos and enables integrated solutions that build apps faster as well as securing and managing mobile devices and IoT endpoints. When everything is connected, SOTI ONE makes it simpler, smarter and more reliable.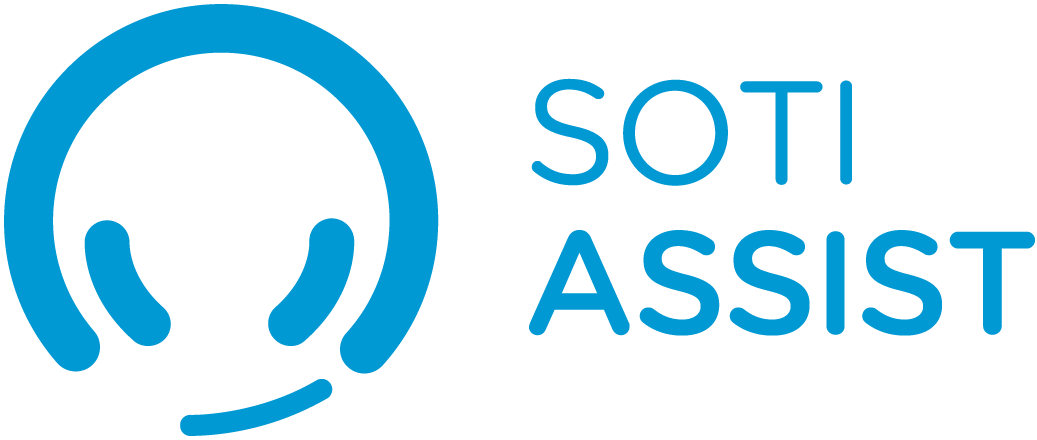 SOTI Assist is the industry's first help desk solution optimized to fix mobile device problems. The industry's best remote control makes it easy to analyze and resolve mobile device issues from anywhere, at anytime.
Free Trial
Read More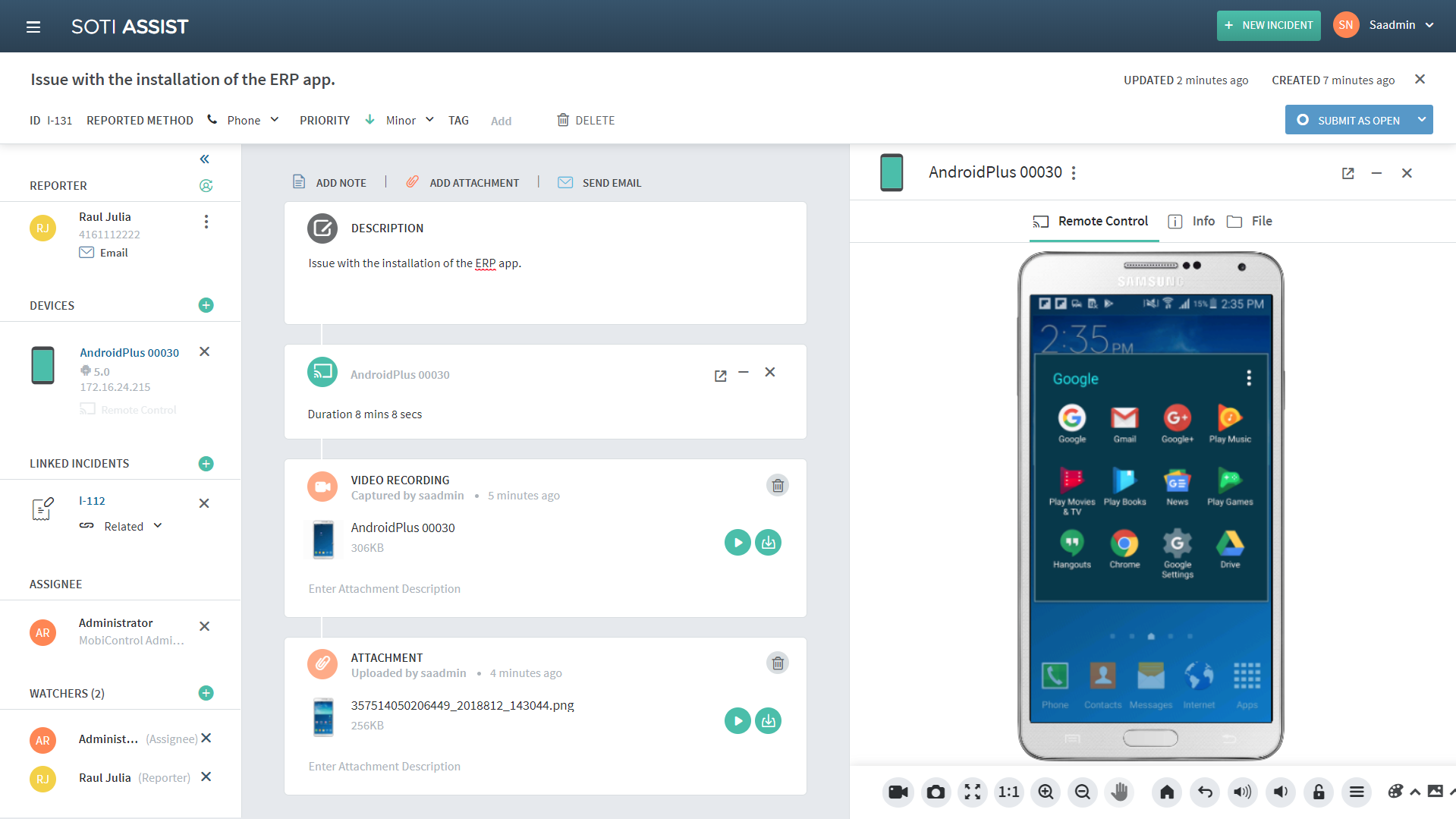 SOTI MobiControl makes mobility management easy. It simplifies the security and management of multi-vendor, multi form-factor and multi-operating devices in your multi-purpose mobility ecosystem – all through a single, easy-to-use interface.
Free Trial
Read More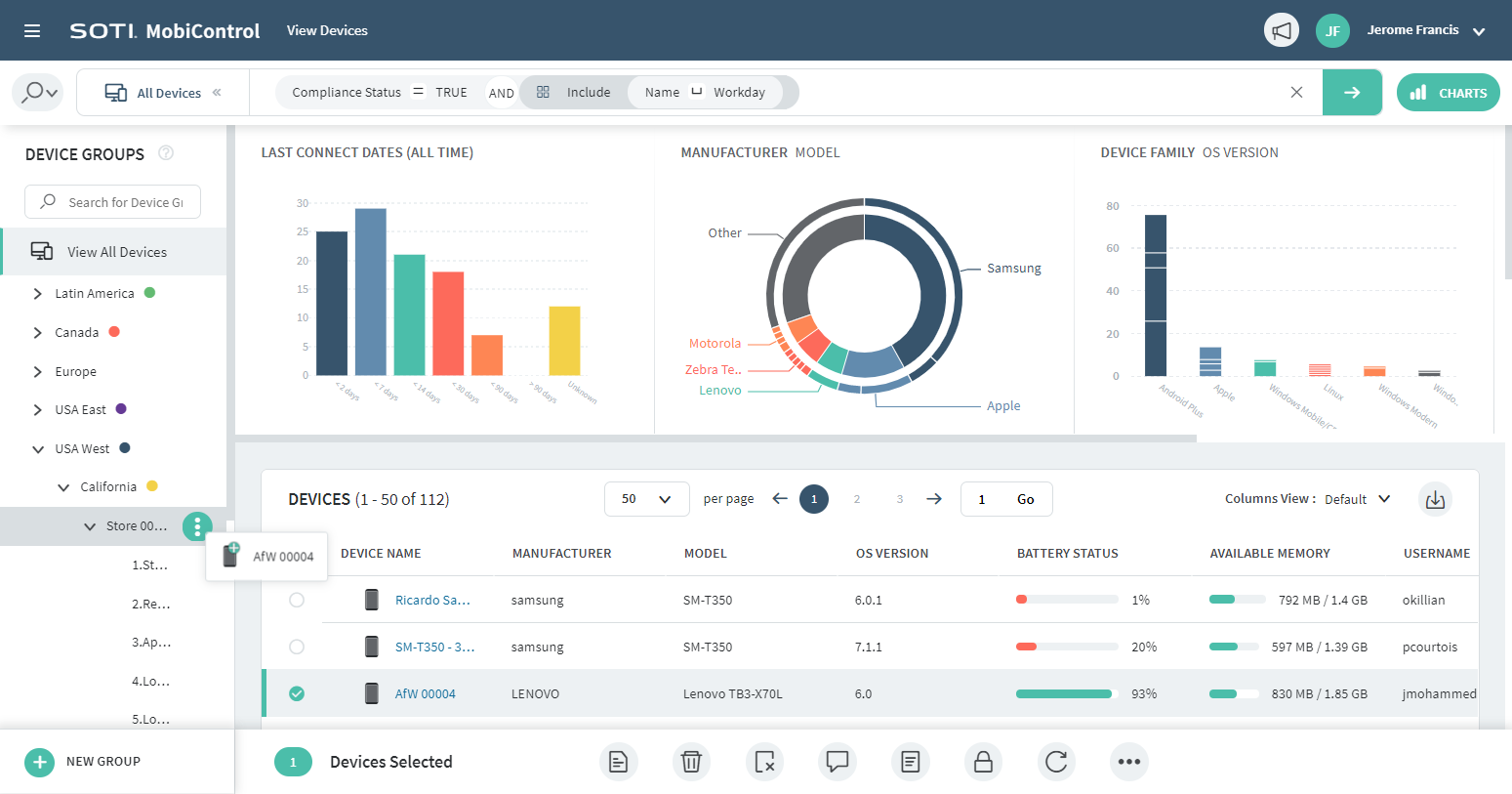 SOTI Snap is a cross-platform, rapid app development solution for business. It enables companies to build the mobile apps they need faster, cheaper and on time.
Free Trial
Read More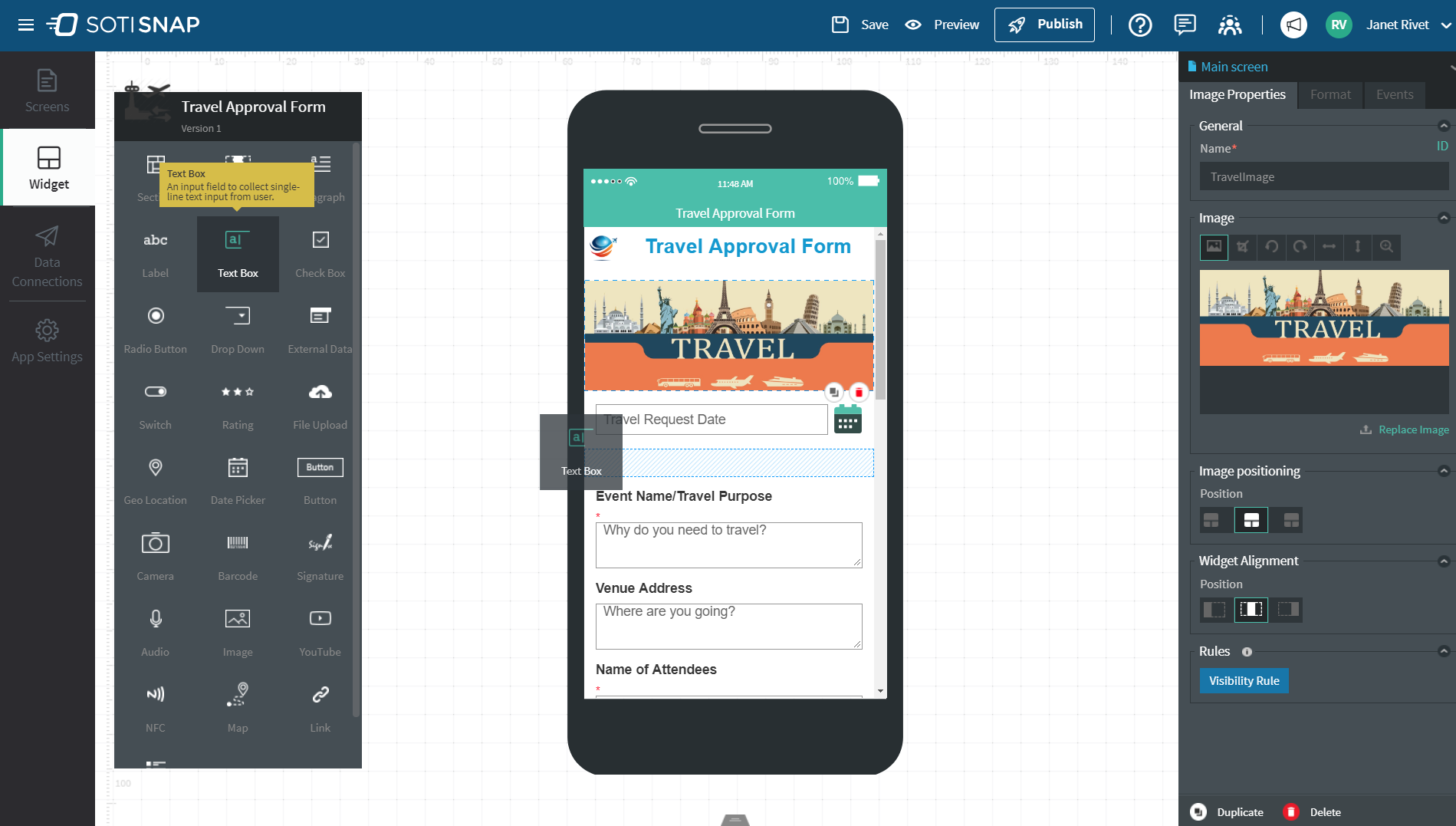 SOTI Central is an online community for SOTI partners and customers to get answers from product experts, interact with each other and browse a library of products and services built around SOTI ONE solutions.
Visit Central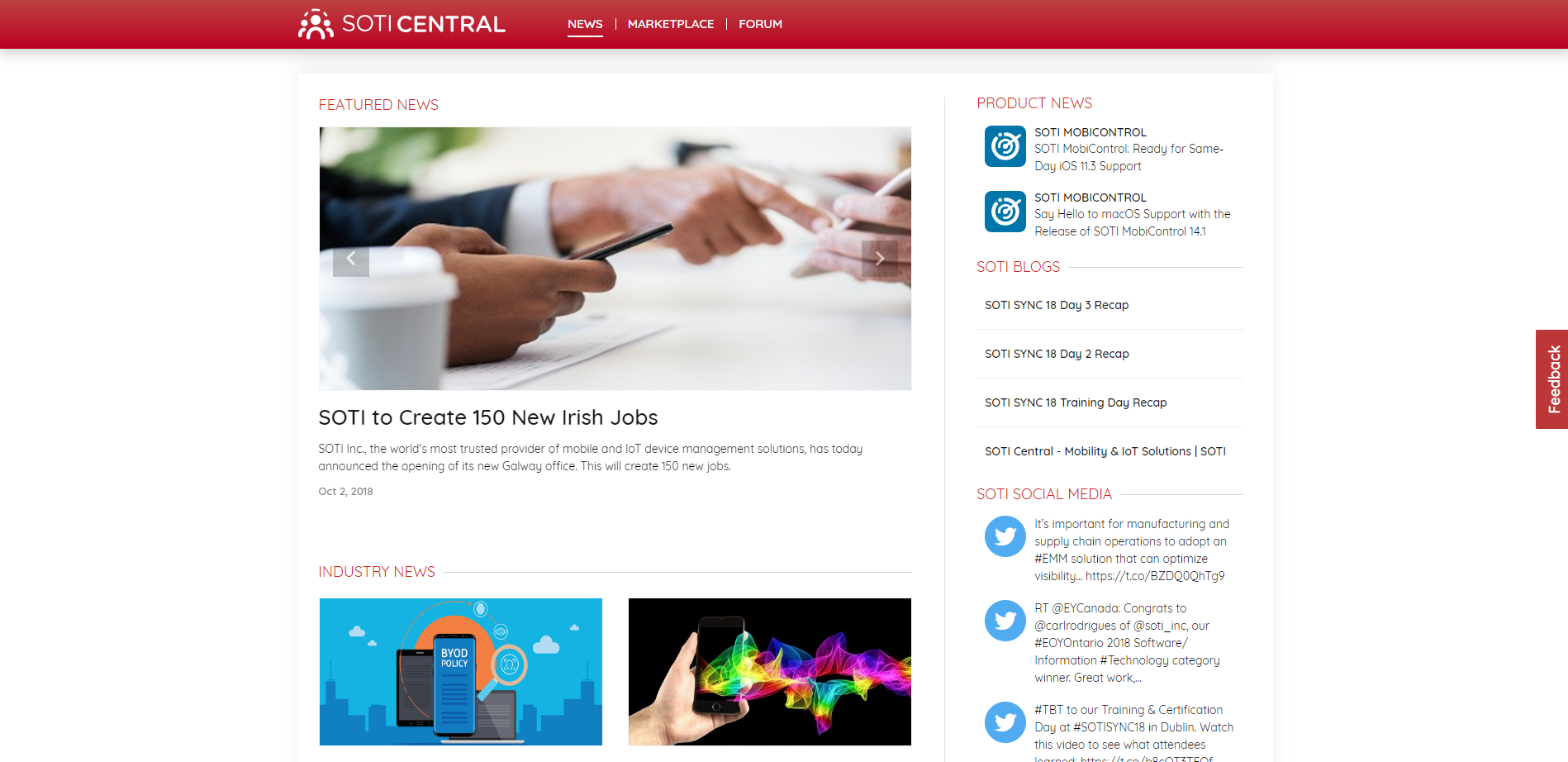 SOTI ONE Roadmap

SOTI Insight is a business intelligence solution that makes it easy for enterprises to collect, aggregate and analyze data from mobile apps, mobile devices, IoT devices, as well as from enterprise applications.

SOTI Connect is an IoT solution that allows enterprises to secure, manage and connect to endpoints regardless of their communication protocol and operating system.